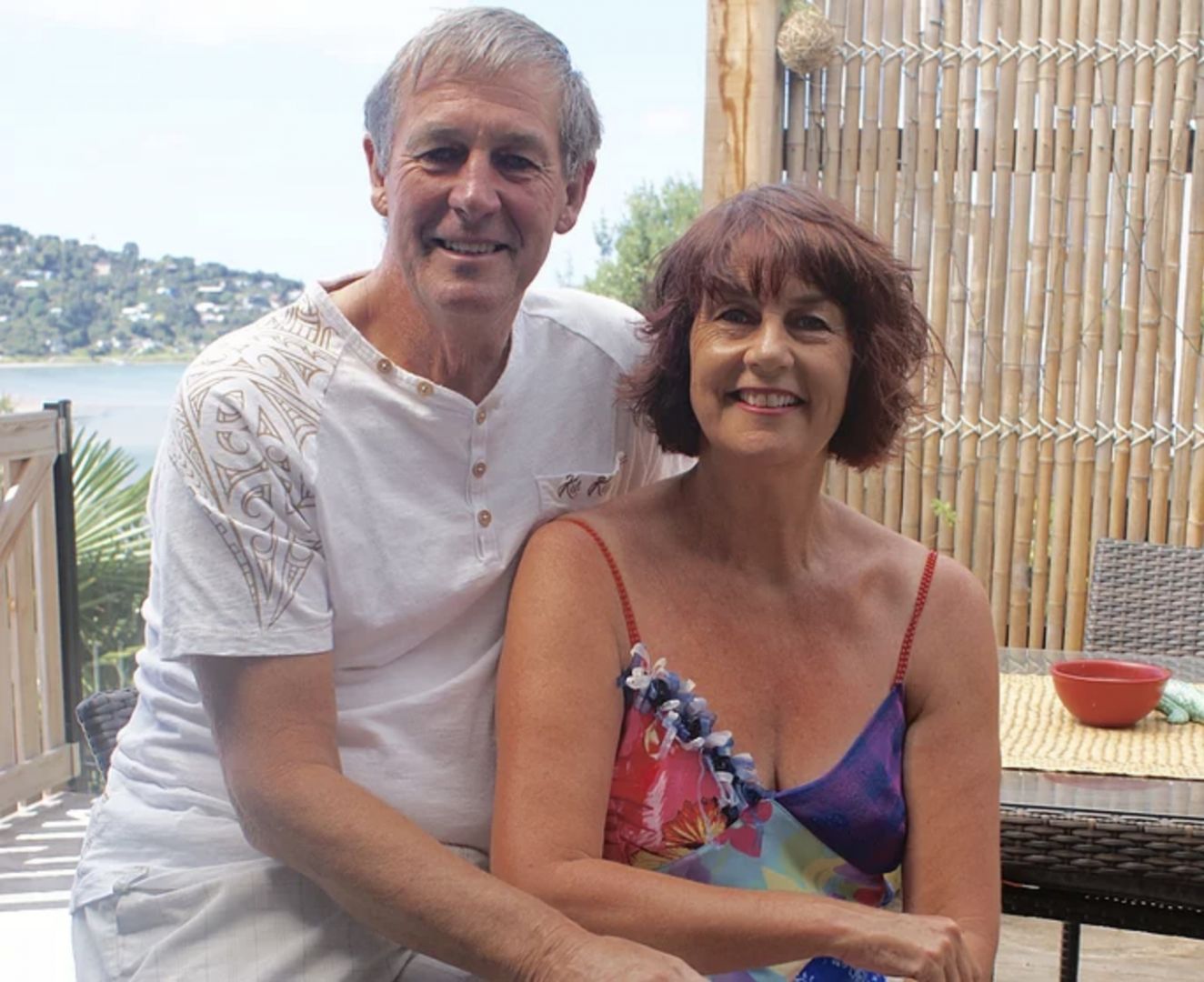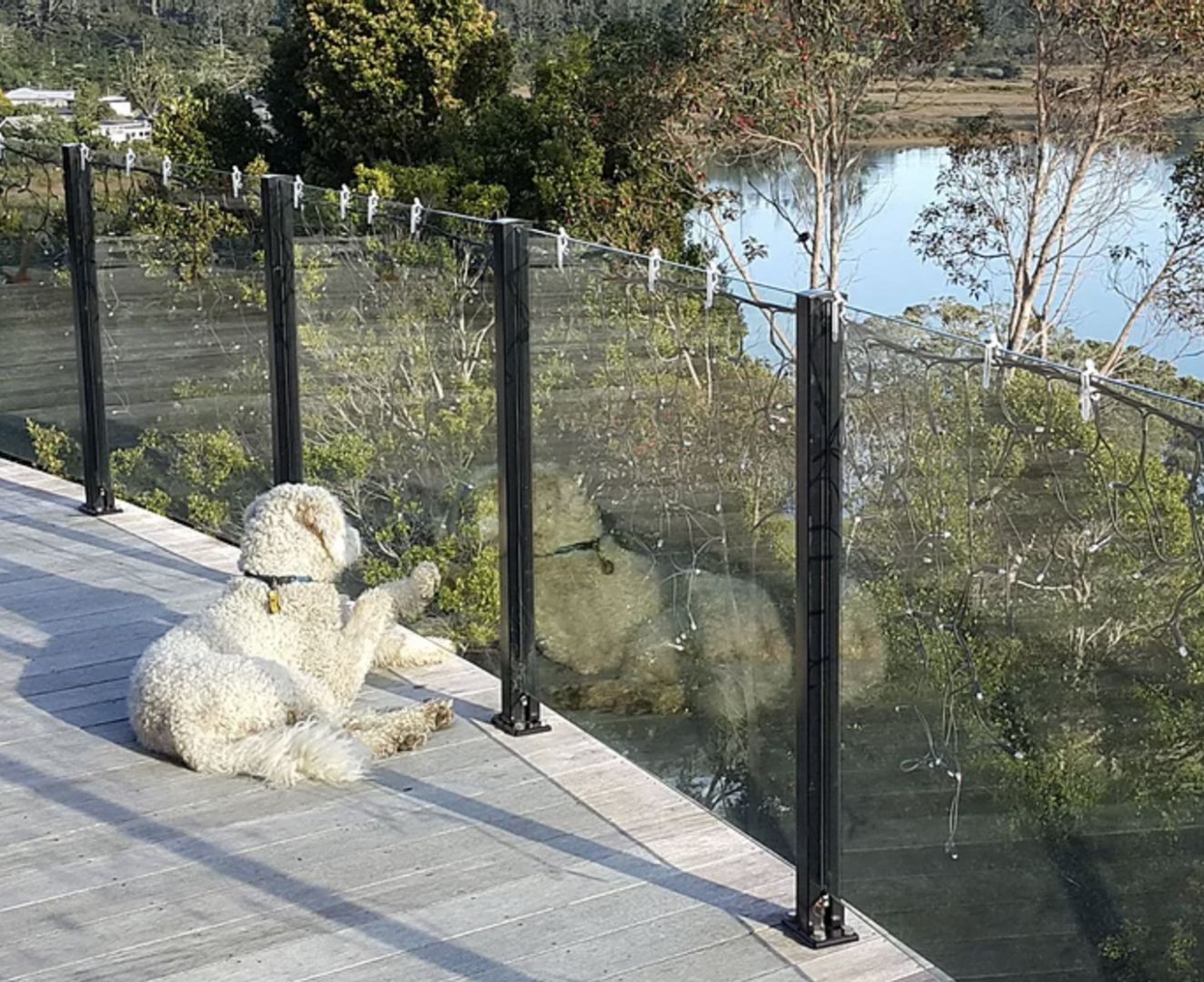 Donna and Chris Brooke were inspired to make a sea change from Auckland in 2013. Donna asked herself, where do I want to make my community? She'd been holidaying in Tairua for 40 years, and had witnessed her parents retire there. She saw how much they enjoyed early retirement out of the city. They made friends easily and enjoyed better health in a small community, living by the beach.
​Between her and husband Chris, they have six adult children. They needed a home where everyone could visit and comfortably fit, while still enjoying privacy and space. Tairua was indeed the right location, but as retirement was not yet on the cards, the next question Donna asked herself was 'what can I do there?'
With a background in 5-star accommodation and a deep-seated value of Kiwi hospitality shared with Chris, they decided to create an intimate retreat for special guests, showcasing the stunning heights of Tairua. They built their home fit for purpose. ​
Their intention for the retreat was to create a home they could share with others which encapsulated their values; quality and comfort, warmth and friendship, a place of permanence, and functionality with flair. On arrival, the first thing guests see is their own names handwritten on the welcome sign at the entrance. Chris and Donna believe people should be treated as friends from the moment they cross the front door. This is indeed the case at Sunlover. They are greeted with warmth; immediately put at ease, relaxation smoothing their faces within minutes.​
When guests stay at Sunlover they experience the feeling of 'staying with locals'. The luxurious Estuary and Paku Suites are cleverly designed to ensure privacy and intimacy, with Donna and Chris on-site and available for assistance at any point during the stay. They are masters at the art of providing hospitality with peace and discretion.
​Donna is humbled to help make memorable experiences for others. She says people love the Coromandel, and come from all over the world to experience this extraordinary place. She goes out of her way to make her guests feel part of their home. The lines are blurred between guest and friend – and that, Donna says, is what creates genuine, lasting memories for Sunlover guests.
​Donna and Chris give people the opportunity to savour things that might be missing from their busy lives, like time to stop and relax, a healthy, nourishing breakfast with highest quality wholefoods and a candlelit soak under the stars in the private outdoor or indoor bath. Guests wake to opening their eyes to the extraordinary view of the blazing sun rising over Mt Paku and the glistening inner harbour.
​Sunlover Retreat offers the perfect environment for celebrating life's most romantic occasions too. Some couples prefer the idea of an intimate wedding ceremony on the beach to a large event-style gathering. Donna is a registered marriage celebrant and pulls everything together to help people create a wedding that truly emphasises the love couples have for each other.
She has carried out ceremonies for couples from New Zealand and overseas who have a connection to the Coromandel. She says weddings are a real pleasure; they come in all varieties, and she appreciates the diversity of people's love stories. In her relaxed, go with the flow manner, she helps couples create a special moment in time that is just about them. She says in small ceremonies, the intimacy of the occasion brings with it a powerful resonance. Donna speaks quietly to the couple instead of having to address a crowd. When couples say their vows, they are only for each other's ears, making them all the more meaningful.
All in all, Sunlover Retreat has helped Donna and Chris meet people for all walks of life visiting a small beach town for a variety of reasons. They love to help make every guests stay a unique, relaxing experience. In fact, they just love to spoil you.