Monthly Archives: December 2020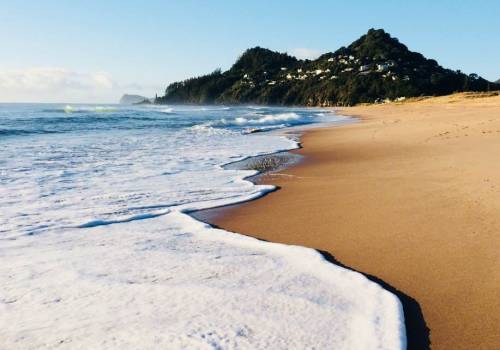 We at Sunlover have a top 3 that are not well known but can rival the best.
Know More
What our guests have said
We stayed at several hotels and b&b's during our tour of New Zealand. They were all good but this was the pick of the bunch. The rooms are excellent with a big balcony and exceptional views. Also very welcome was the comfortable lounge area, tea & coffee making facilities and use...
Ace
We loved our stay here! Nestled between the trees in Tairua, Sunlover's cosy lounge room and elegant bedrooms open out to a huuuuuge and beautiful deck. We spent most of the afternoon reading in the sun, listening to the birds and enjoying the peace and quiet.
Angie, New Zealand
Sunlover Retreat was our first stop on our New Zealand holiday and it is hard to imagine we will stay anywhere better during our travels. Having a whole level just for guests works really well. The views are amazing as are the bedrooms and lounge
BJ
Read More