Monthly Archives: December 2020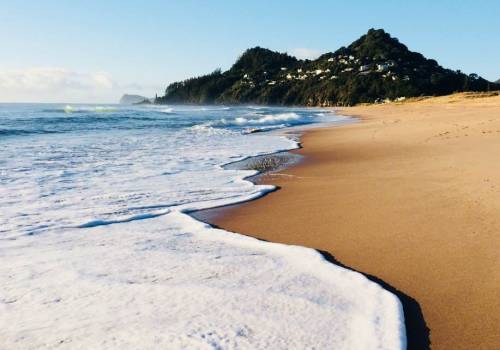 We at Sunlover have a top 3 that are not well known but can rival the best.
Know More
What our guests have said
The best B&B we have ever stayed in. Gorgeous location, superb accommodation, with delicious breakfasts. What more could one ask for. Every detail first class. A visit- if you can book one- is a must! Thank you Donna Read less
Bishop
Spent two nights at Sunlover as part of our 3 week trip to NZ and wish we had stayed longer. Chris & Donna made us very welcome, the accommodation was 1st class and the views stunning. Would definitely stay there again if we come back to NZ - 5 out of 5.
Ruth and Mervyn
Stunning Sunlover retreat is absolutely amazing, from the views, accomodation, home made bread to the awesome hosts Donna and Chris, they are so welcoming and make things as comfortable and relaxing as possible. Loved the new add on options of the plater and wine, such a nice touch. It's...
Goodinlife, New Zealand
Read More