Category Archives: Life Style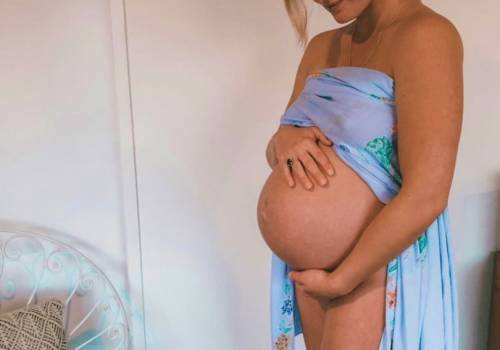 A babymoon is a holiday you take with your significant other whilst pregnant.
Know More
What our guests have said
Together with another couple we spent 2 wonderful days at the Sunlover Retreat where owners Donna and Chris made everything possible to make our stay memorable
Vita
Stunning Sunlover retreat is absolutely amazing, from the views, accomodation, home made bread to the awesome hosts Donna and Chris, they are so welcoming and make things as comfortable and relaxing as possible. Loved the new add on options of the plater and wine, such a nice touch. It's...
Goodinlife, New Zealand
We were lucky enough to have Donna Brooke from Sunlover Retreat put together a very special wedding for us at the beach in beautiful Tairua. Donna and her husband Chris went above and beyond to make sure our stay at Sunlover was enjoyable, memorable and all round epic. We couldn't have...
Rochelle and Wilhelm, New Zealand
Read More