Category Archives: Life Style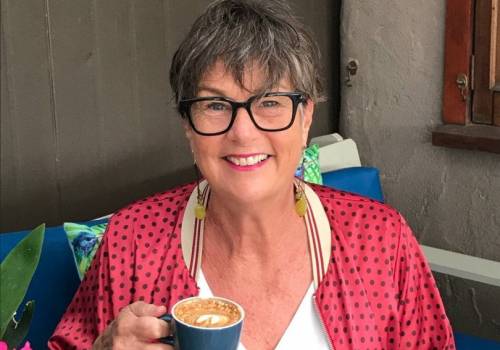 Donna gives you her insiders view to make the best of your stay in Tairua.
Know More
What our guests have said
"We stayed for 3 fabulous nights and loved every minute. Chris and Donna are warm and welcoming hosts who made us feel at home in their fantastic house. The breathtaking views across the estuary from the balconies are incredible, watching the birds in the sunshine is a delight and there is...
Brighton & Hove, United Kingdom
When we walked in through the front door we were greeted by a fantastic view of the estuary and Tairua town and we felt that 'wow' factor. This continued through the rest of our stay. The rooms were beautifully presented
Jane
Girls weekend in paradise ;) From the minute we opened the door to this beautiful home our shoulders relaxed, faces lit up and we new we were in for a relaxing, indulgent two nights in paradise. This place is exceptional! The view, the daybed, the cheese platter, the hot tub, the amazingly...
Sophie345, New Zealand
Read More