Monthly Archives: March 2021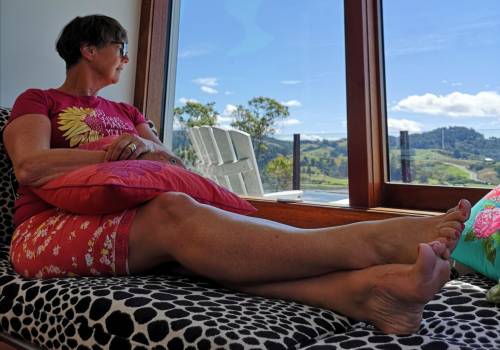 Or is simply because, yes, like you, I do have plenty of other things to do!
Know More
What our guests have said
"If anyone is looking for a romantic getaway or an amazing Celebrant, I would 100% recommend staying with Donna and Chris at the Sunlover Retreat & Celebrant by the Sea in Tairua. Their Bed and breakfast are absolutely stunning and you're treated as part of the family. Donna Brooke...
Amanda and Lemuel, New Zealand
We were lucky enough to have Donna Brooke from Sunlover Retreat put together a very special wedding for us at the beach in beautiful Tairua. Donna and her husband Chris went above and beyond to make sure our stay at Sunlover was enjoyable, memorable and all round epic. We couldn't have...
Rochelle and Wilhelm, New Zealand
"We stayed for 3 fabulous nights and loved every minute. Chris and Donna are warm and welcoming hosts who made us feel at home in their fantastic house. The breathtaking views across the estuary from the balconies are incredible, watching the birds in the sunshine is a delight and there is...
Brighton & Hove, United Kingdom
Read More