Monthly Archives: August 2021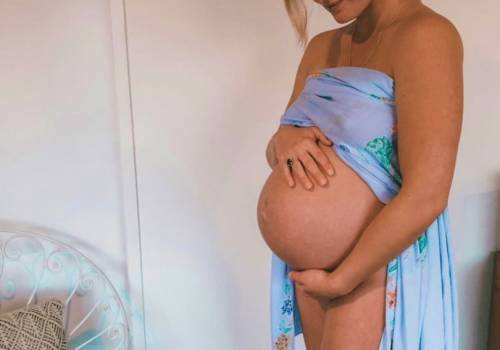 A babymoon is a holiday you take with your significant other whilst pregnant.
Know More
What our guests have said
When we walked in through the front door we were greeted by a fantastic view of the estuary and Tairua town and we felt that 'wow' factor. This continued through the rest of our stay. The rooms were beautifully presented
Jane
We have just spent a wonderful 3 nights at the Sunlover Retreat. This has to be the best accommodation we have stayed in during our 7 weeks of travelling through Australia and New Zealand. Staying with Donna, Chris and Rover (plus the chickens and Mint & Sauce - the sheep
Karen, United Kingdom
Spent two nights at Sunlover as part of our 3 week trip to NZ and wish we had stayed longer. Chris & Donna made us very welcome, the accommodation was 1st class and the views stunning. Would definitely stay there again if we come back to NZ - 5 out of 5.
Ruth and Mervyn
Read More