Monthly Archives: August 2021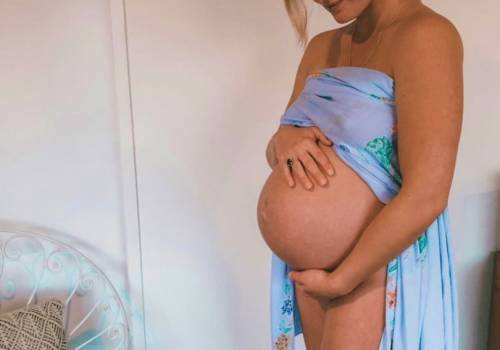 A babymoon is a holiday you take with your significant other whilst pregnant.
Know More
What our guests have said
The best B&B we have ever stayed in. Gorgeous location, superb accommodation, with delicious breakfasts. What more could one ask for. Every detail first class. A visit- if you can book one- is a must! Thank you Donna Read less
Bishop
We spent 3 nights at this absolutely wonderful B and B. Everything was superb - stunning views, beautiful room with en-suite, delicious breakfasts, excellent advice on where to go and see. One of the best places that we stayed in New Zealand. We loved Rover the dog too and enjoyed taking such a...
JerseyPearl2015, United Kingdom
We stayed at several hotels and b&b's during our tour of New Zealand. They were all good but this was the pick of the bunch. The rooms are excellent with a big balcony and exceptional views. Also very welcome was the comfortable lounge area, tea & coffee making facilities and use...
Ace
Read More