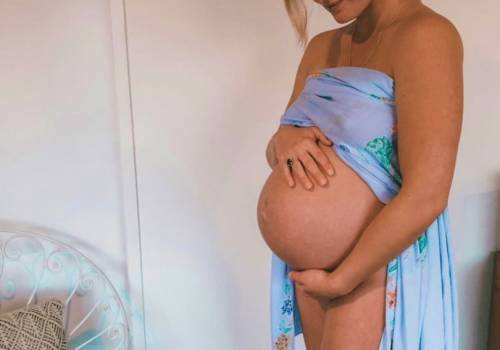 A babymoon is a holiday you take with your significant other whilst pregnant.
Know More
What our guests have said
We spent 3 nights at this absolutely wonderful B and B. Everything was superb - stunning views, beautiful room with en-suite, delicious breakfasts, excellent advice on where to go and see. One of the best places that we stayed in New Zealand. We loved Rover the dog too and enjoyed taking such a...
JerseyPearl2015, United Kingdom
We were lucky enough to have Donna Brooke from Sunlover Retreat put together a very special wedding for us at the beach in beautiful Tairua. Donna and her husband Chris went above and beyond to make sure our stay at Sunlover was enjoyable, memorable and all round epic. We couldn't have...
Rochelle and Wilhelm, New Zealand
We had two wonderful days at Sunlover Retreat at Tairua. Donna and Chris are two extremely lovable people, who have supported us in every way. The accommodation, breakfast and the view from the terrace are fantastic. We would love to come back anytime! Thanks Donna, thanks Chris Marion and Rolf...
Marion and Rolf, Germany
Read More