Author Archives: Donna Brooke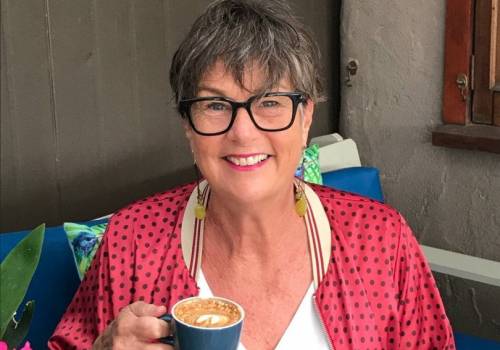 Donna gives you her insiders view to make the best of your stay in Tairua.
Know More
What our guests have said
Girls weekend in paradise ;) From the minute we opened the door to this beautiful home our shoulders relaxed, faces lit up and we new we were in for a relaxing, indulgent two nights in paradise. This place is exceptional! The view, the daybed, the cheese platter, the hot tub, the amazingly...
Sophie345, New Zealand
We stayed at several hotels and b&b's during our tour of New Zealand. They were all good but this was the pick of the bunch. The rooms are excellent with a big balcony and exceptional views. Also very welcome was the comfortable lounge area, tea & coffee making facilities and use...
Ace
When we walked in through the front door we were greeted by a fantastic view of the estuary and Tairua town and we felt that 'wow' factor. This continued through the rest of our stay. The rooms were beautifully presented
Jane
Read More