Author Archives: Donna Brooke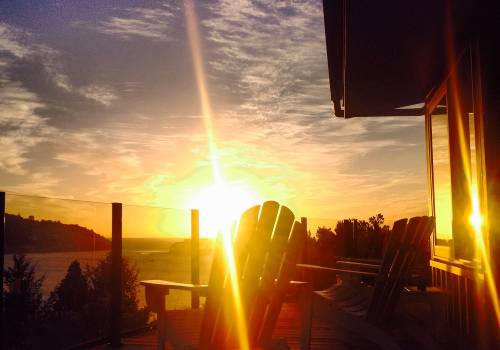 As I watched them playing, I was reminded of those winter days on the beach.
Know More
What our guests have said
We stayed at several hotels and b&b's during our tour of New Zealand. They were all good but this was the pick of the bunch. The rooms are excellent with a big balcony and exceptional views. Also very welcome was the comfortable lounge area, tea & coffee making facilities and use...
Ace
This is one of the nicest places I have ever stayed. Wonderful views very comfortable accommodation run by delightful people. Chris and Donna made us so welcome in their lovely home, every comfort had been thought of, a beautiful residents lounge with fridge AND ice machine for the G&Ts,...
Philippa, United Kingdom
Spent two nights at Sunlover as part of our 3 week trip to NZ and wish we had stayed longer. Chris & Donna made us very welcome, the accommodation was 1st class and the views stunning. Would definitely stay there again if we come back to NZ - 5 out of 5.
Ruth and Mervyn
Read More